Submitted 09/19/2012
Revised: 01/12/2013
---
I'm warm, generous, altruistic, loyal, attentive, compassionate, communicative and an emotional orphan starved for affection. With the length of my sentence, I've lost friends, family, essentially I'm alone. I've grieved over unmet expectations, unfulfilled dreams. I've felt remorse, hopeless, hate, forgiveness, compassion. Subsequently, I'm spiritual and at peace and experience freedom on another level. Even if I were to win a sentence modification the wheels of justice turn slowly.
An orthodox relationship isn't possible, but any type of relationship has a confluence of minds and spirit, nurturing our souls and sustaining us through nightmares and sweetest dreams. I desire to experience life vicariously and develop solid rapport via correspondence, phone conversation and visits.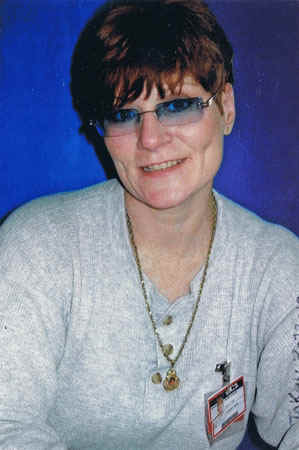 Race:
White
Sexual Preference:
Date of Birth:
08/30/1963
Age:
49
Projected Release Date:
Life sentence
Marital Status:
Divorced
Height:
5' 7½"
Weight (pounds):
170
Measurements:
Well proportioned
I wish to correspond with:
Both Men and Women
Hair Color:
Red
Eye Color:
Blue
Children:
None
Religion:
Spiritual
Education:
Occupation/Career:
Beautician
Reason for incarceration:
Murder
Willing to relocate?
Home City & State:
Lexington, Kentucky
Posted: 10/08/2012 - Updated: 01/12/2013 - Expires: Life sentence - Ad Code: F12-333
Write to me at:
L. Fay Foster #003597
W.K.C.C.
374 New Bethel Church Road
Fredonia, KY 42411-9416