---
Hello!
I am a fun loving, laid back, intelligent female with a wonderful outlook on life, hoping to find a positive out of my negative situation.
I am looking for someone I can call my own, a one woman man, someone I can bond with!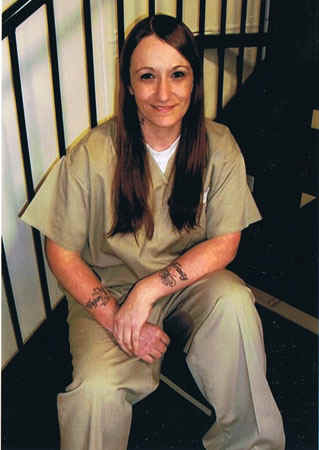 Race:
White
Sexual Preference:
Male
Date of Birth:
10/522/1979
Age:
32
Projected Release Date:
09/2030
Marital Status:
Single
Height:
5' 4"
Weight (pounds):
150
Measurements:
36-28-38
I wish to correspond with:
Men Only
Hair Color:
Brown
Eye Color:
Green
Children:
2
Religion:
Education:
G.E.D.
Occupation/Career:
Factory
Reason for incarceration:
Murder, car accident
Willing to relocate?
Yes
Home City & State:
Louisville, Kentucky
Posted: 10/08/2012 - Expires: 09/2030 - Ad Code: F12-334
Write to me at:
Angela Baumia #244611
W.K.C.C.
374 New Bethel Church Road
Fredonia, KY 42411-9416