---
Hello. Here is a bit about me. I enjoy being outdoors. I try to be outside as often as possible. I used to have horses. I also have dogs & a cat. At this time I listen to a lot of music, read & do puzzles. I adore children & animals and I am close with my family. I am a business owner/office manager and homeowner. I miss ice cream! I am easy going and get along with most people. I enjoy cars, and I watch PBR, PKA, soccer & some football. Wanna know, I guess you'd better write to me. :-) I love to hear about you.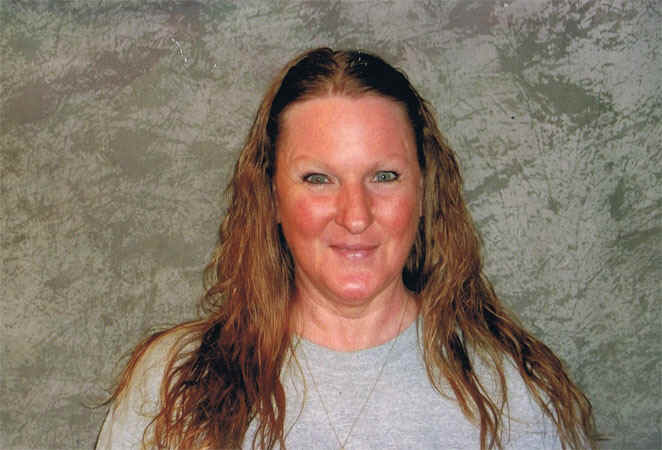 Race:
White
Sexual Preference:
Males
Date of Birth:
06/28/1962
Age:
50
Projected Release Date:
2033
Marital Status:
Divorced
Height:
5' 2"
Weight (pounds):
145
Measurements:
36D-32-36
I wish to correspond with:
men Only
Hair Color:
Lt. Brown
Eye Color:
Blue
Children:
2 grown
Religion:
Non-denominational
Education:
H.S. & Voc. Tech.
Occupation/Career:
Office manager & business owner
Reason for incarceration:
Murder (currently under appeal)
Willing to relocate?
Yes
Home City & State:
Everett, Washington
Posted: 12/17/2012 - Expires: 2033 - Ad Code: F12-439
Write to me at:
Debby Canady #331364
W.C.C.W.
9601 Bujacich Road N.W.
Gig Harbor, WA 98332-8300