Submitted 10/16/2007
Revised 12/05/2012
I'm Very Single, But Not Very Free
---
But "come on and we will sing like we were free, push the paddle down, watch the world around fly by."
I love music and nature, there isn't much of that here in a world of concrete and steel. I adore a good man but there aren't many of them here (that I can have ). I am very honest despite what my situation might imply. I love the company of people that can laugh with me through the bad times as well as the good. The man I would choose would have his own mind and would be stable and secure. I am very open minded about almost anything as long as there are no victims. So we can talk about anything you'd like to talk about. I have a very good imagination that you may enjoy. I have never been married, never had children. I stay in shape and work out daily. I believe in loyalty and honesty. Whatever you're looking for, I'll be here, waiting to share some time and smiles.
Please take a chance and give me a chance to make you smile. I'm game for fun and whatever our imaginations bring us. Let's play. And always be3 as free as we can.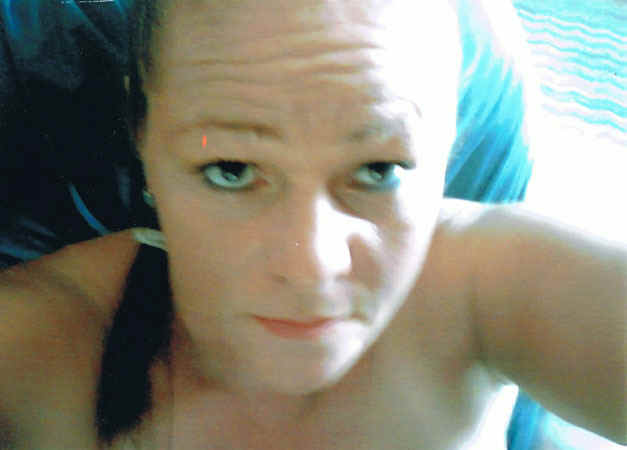 Race:
White/Mexican
Sexual Preference:
I love men!
Date of Birth:
09/02/1962
Age:
50
Projected Release Date:
04/15/2051
Marital Status:
Single
Height:
5' 7"
Weight (pounds):
170
Measurements:
38-32-38
I wish to correspond with:
Men Only
Hair Color:
Brown
Eye Color:
Brown
Children:
Never had children
Religion:
Education:
10th grade in high school
Occupation/Career:
Dancer/Computer Tech.
Reason for incarceration:
Intoxicated manslaughter
Willing to relocate?
Yes
Home City & State:
Corpus Christi, Texas
Posted: 11/01/2007 - Updated: 01/02/2013 - Expires: 04/15/2051 - Ad Code: F12-469
Write to me at:
Simona Resendez #1370486
Lane Murray Unit
1916 Highway 36 Bypass North
Gatesville, TX 76596-0001