---
If you like pina coladas, getting caught in the rain, then here I am. The perfect fit, a petite, vivacious, single, sexy, sensuous, intelligent woman just for you.
I'm 5' 2, 115 lbs., 34DD-26-36 but please don't allow the size to fool you, I am a handful! :-0
So if you think your hands are big enough and you're open for an adventure with a real woman, then I end this with an invitation to enter my world, Take a chance in life...go ahead, get a pen and paper, write me, I DARE YOU!!!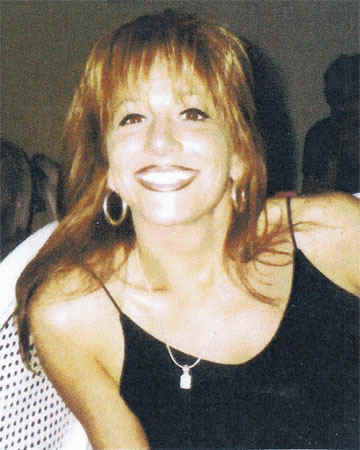 Race:
French
Sexual Preference:
Male
Date of Birth:
10/13/1968
Age:
44
Projected Release Date:
2035
Marital Status:
Single
Height:
5' 2"
Weight (pounds):
115
Measurements:
34DD-26-36
I wish to correspond with:
Both Men and Women
Hair Color:
Auburn
Eye Color:
Hazel
Children:
None
Religion:
Education:
Cosmetology
Occupation/Career:
Cosmetologist - Owned salon
Reason for incarceration:
Pain pills
Willing to relocate?
Yes
Home City & State:
Ft. Lauderdale, Florida
Posted: 09/07/2013 - Expires: 2035 - Ad Code: F13-309
Write to me at:
Jill Pennoyer #K65306
Lowell Correctional Institution Annex
11120 N.W. Gainesville Road
Ocala, FL 34482-1479