---
Currently seeking a long-term, loving relationship. Someone who is willing to go the extra mile to make my heart smile. Someone who remains strong minded and who can value our friendship with honesty and respect. One with a great sense of humor, whom enjoys long conversations and is willing to embark upon a journey to obtain a loving friendship.
One who can look past my current situation and who will allow themselves to get to know me for who Tammy Jo truly is. I'm good hearted, positive, open minded, loving, caring, thoughtful, outgoing and fun!
Give it a try and you'll see I am an OK lady! Waiting to hear from you.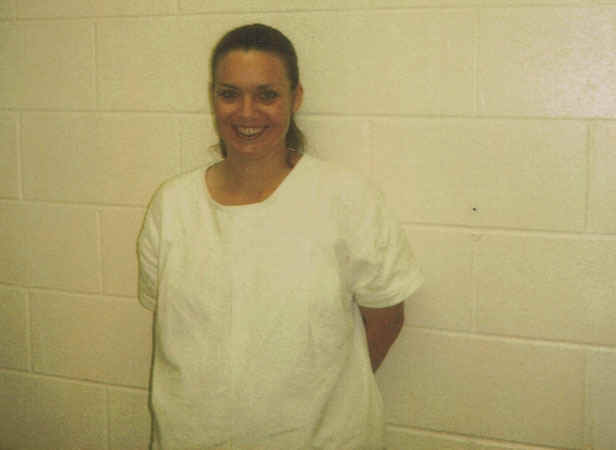 Race:
Caucasian
Sexual Preference:
Heterosexual
Date of Birth:
08/10/1975
Age:
34
Projected Release Date:
12/08/2043
Marital Status
Single
Height:
5' 2"
Weight:
135 pounds
Measurements:
36-32-38
I wish to correspond with:
Men Only
Hair Color
Light brown
Eye Color:
Blue
Children:
Religion:
Catholic
Education:
Graduated G.E.D., Several On Job Training education
Occupation/Career:
Reason for incarceration:
Murder
Willing to relocate?
Yes
Home City & State:
Austin, Texas
Posted: 09/18/2009 - Expires: 12/08/1943 - Ad Code: FF09-124
Write to me at:
Tammy Fox 896499
Hobby Unit
742 FM 712
Marlin, TX 76661-4685