Submitted 01/06/2011
Revised 03/16/2013

Texas
Texas Made

Red Hot Sexy Lady Ready For Fun
---
Hell guys! My name is Tiffany but all my friends call me Tiff. I'm very open-minded, compassionate, loyal, honest and understanding as a friend and a mate.
My hobbies are reading, writing, taking walks, music, cooking, sports, church, traveling and doing hair.
I'm not concerned with what a person looks like, their age or gender (you can learn from all), only what's inside of a person.
I'm looking for a person who is going to give me respect and love, be honest with me no matter if the truth hurts. I want someone who is going to stick around through the ups and downs.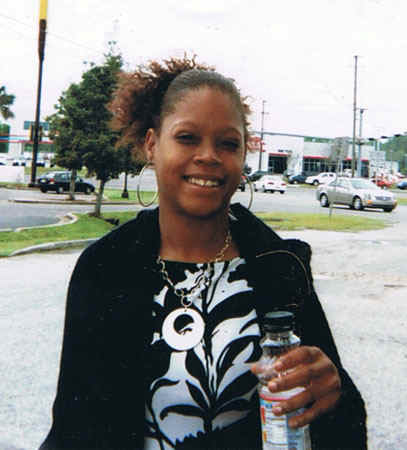 Race:
Black
Sexual Preference:
Men/bisexual
Date of Birth:
01/10/1988
Age at this update:
25
Projected Release Date:
04/07/2024
Marital Status
Single
Height:
5' 2"
Weight:
160 pounds
Measurements:
36C-32-40
I wish to correspond with:
Both men and women
Hair Color
Brown
Eye Color:
Brown
Children:
One
Religion
Christian
Education:
G.E.D.
Occupation/Career:
Business computer information
Reason for incarceration:
Aggravated robbery
Willing to relocate?
Yes
Home City & State:
Dallas, Texas
Posted: 02/06/2011 - Updated: 03/22/2013 - Expires: 04/07/2024 - Ad Code: FF11-033
Write to me at:
Tiffany Hagwood #1592742
Riverside Unit
1401 State School Road
Gatesville, TX 76599-2999