02/15/2011

Kansas
Topeka

Sweet, Fun, Bold
---
Hello, my name is Lisa. I'm 39, 5'3, 150 lbs., long brown hair and big blue eyes. I am a very laid back, outgoing woman. I am a natural flirt, spontaneous and I have a passion for life. I am a daughter, sister, mother and friend, and I know the value of family.
So let me tell you more about me. I am an honest and loyal person. I am passionate, kind, caring, and I love to be with family and friends. Some things I enjoy are reading, writing, music, hanging out with good company. I am a very open person, so if you want to know something, please ask.
I can't wait to get to know you.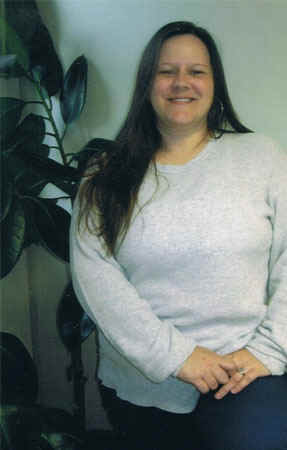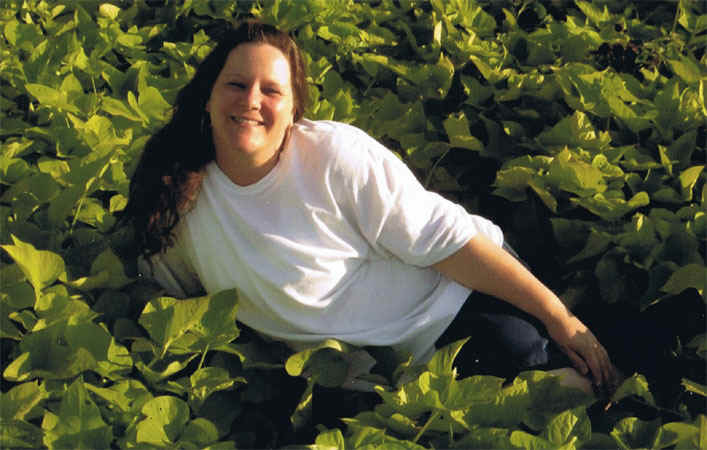 Race:
Caucasian
Sexual Preference:
Straight
Date of Birth:
06/30/1971
Age at this update:
39
Projected Release Date:
01/11/2025
Marital Status:
Widow
Height:
5' 3"
Weight:
160 pounds
Measurements:
34D-34-36
I wish to correspond with:
Both men and women
Hair Color:
Brown
Eye Color:
Blue
Children:
Three
Religion:
N/A
Education:
High school and college
Occupation/Career:
Business Management
Reason for incarceration:
Felony murder - aiding and abetting
Willing to relocate?
Yes
Home City & State:
Topeka, Kansas
Posted: 02/21/2011 - Expires: 01/11/2025 - Ad Code: FF11-070
Write to me at:
Lisa Shoffner #85574
Topeka Correctional Facility - J-cell
815 S.E. Rice Road
Topeka, KS 66607-2354