02/17/2011

Michigan


Can You Handle This?
---
If you're a spontaneous go getter who likes upbeat & straight forward women, I'm your gal! I'm a woman with diverse interests, not many dislikes. I'm versatile & outgoing with likes of long walks on the beach, fishing, camping, recreational tendencies such as bowling, swimming & skating.
I search of correspondence, someone who isn't afraid to commit, who isn't selfish & who's emotionally & financially secure.
I will answer all responses! Race, age & ethnic background are unimportant. I may be behind bars, but my heart still beats with love, compassion & is full of excitement! My thoughts & prayers go out to everyone who has taken the time out to read this...Hope to hear from you soon! Please send photo & phone number if possible...Lots of Hugs :-)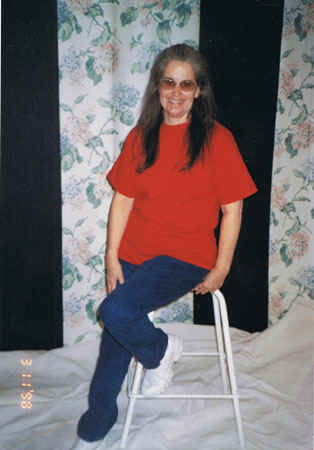 Race:
American Indian
Sexual Preference:
Male
Date of Birth:
07/22/1960
Age at this update:
50
Projected Release Date:
07/2024
Marital Status:
Divorced
Height:
5' 6"
Weight:
158 pounds
Measurements:
38B-32-36
I wish to correspond with:
Men only
Hair Color:
Brown
Eye Color:
Brown
Children:
2
Religion:
Brethren/Christian
Education:
High school - some college
Occupation/Career:
Sect.
Reason for incarceration:
Aid & Abet
Willing to relocate?
No
Home City & State:
Elkhart, Indiana
Posted: 03/03/2011 - Expires: 07/2024 - Ad Code: FF11-087
Write to me at:
Lisa Dolph #529519
Huron Valley Correctional
3201 Bemis Road
Ypsilanti, MI 48197-9307