03/11/2011

California
Northern California

Live, Laugh, Love
---
I see you're on my ad, so let me tell you about myself some. As you can see, I am currently incarcerated for a bad mistake I made after the economy went bad and I lost my job. I'm hoping it doesn't affect you taking this opportunity to meet me for I am a good person within. I have interests like poetry, art and cars. I like all music. I'm an open minded person. I try to remain optimistic and understanding about things. I have no secrets. I don't like liars, so if there's anything you ever want to know, be assured I will be honest. I have to admit, I have some trust issues. I've been let down a lot. Been hurt by love, therefore it's not what I'm looking for here. I don't believe in love. I'm looking for a friend that can be there for me in this unfortunate time. If I can build a friendship through this pen pal thing it will be cool.
So if you're still interested, feel free to write. I'll respond to everyone as long as mail isn't cruel or disrespectful. Take care and God bless.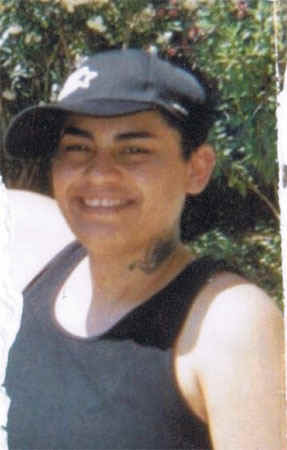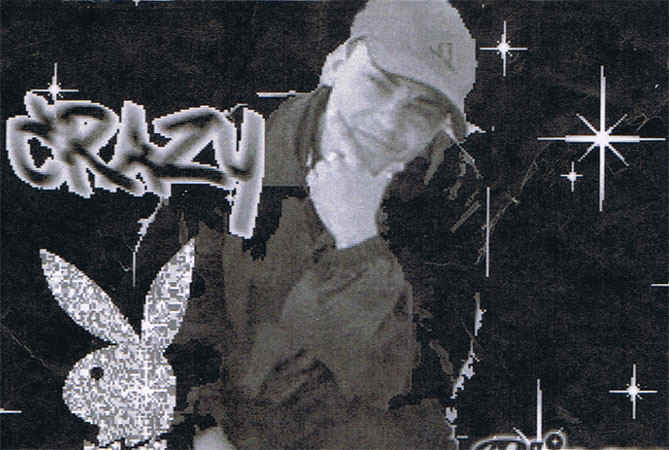 Race:
Latin
Sexual Preference:
Women
Date of Birth:
08/09/1974
Age at this update:
36
Projected Release Date:
01/03/2026
Marital Status:
Single
Height:
5' 6"
Weight:
180 pounds
Measurements:
Medium bust, 28 waist
I wish to correspond with:
Both men and women
Hair Color:
Black
Eye Color:
Brown
Children:
None
Religion:
I believe in Jesus Christ
Education:
Up to 1th grade in high school but got my G.E.D.
Occupation/Career:
Auto body/Detail before incarceration
Reason for incarceration:
Economy made me jobless, made mistake of doing a robbery
Willing to relocate?
Maybe
Home City & State:
San Diego, California
Posted: 03/27/2011 - Expires: 01/03/2026 - Ad Code: FF11-135
Write to me at:
Elaine Leeon #WA1370
V.S.P.W.
P.O. Box 92
Chowchilla, CA 93610-0092