Come...And...Meet Your Heaven On Earth
---
My spirit is full of life, love, loyalty, wisdom and understanding.
I am from Iowa, born and raised.
I have a small family.
I am a woman who takes charge, loves challenges and adapts well to change.
I am a very strong woman.
I love the outdoors, water, traveling, writing and spending time with my family.
I am outgoing, fun, spontaneous and, most importantly, someone you know you can trust.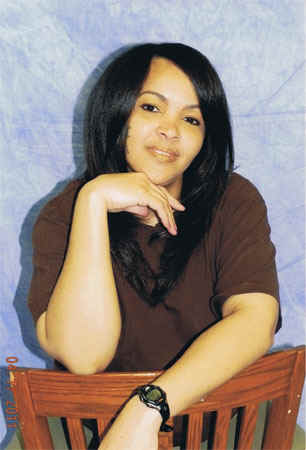 Race:
Black and white
Sexual Preference:
Headaral sexual
Date of Birth:
03/29/1975
Age:
36
Projected Release Date:
2023
Marital Status
Single
Height:
5' 4"
Weight:
170 pounds
Measurements:
34-22-44
I wish to correspond with:
Both men and women
Hair Color
Brown
Eye Color:
Brown
Children:
3
Religion:
None
Education:
G.E.D.
Occupation/Career:
Hair salon, commercial cleaning business
Reason for incarceration:
Drugs and guns
Willing to relocate?
Yes
Home City & State:
Des Moines, Iowa
Posted: 06/05/2011 - Expires: 2023 - Ad Code: FF11-244
Write to me at:
Christine Hogate #09295-030
FCI - Danbury
Route 37
Danbury, CT 0811-2964