---
4' 11", beautiful blue eyes, 126 lbs., 36DD, wild, fun, educated, sense of humor, loves outdoors, Harleys, beach. I like old Rock & Roll, learning new things, meeting new people.
I get very lonely here and want someone to write and possibly visit to tell me about the outside & new things going on.
I love movies, books of all kinds & drawing.
I'm fun, funny & intelligent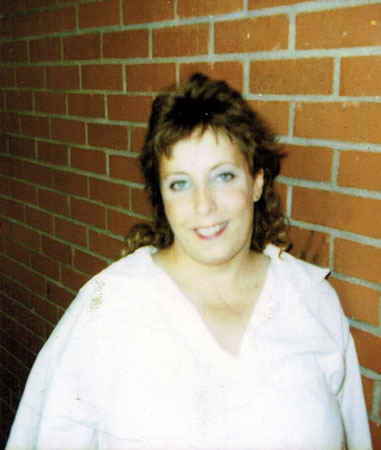 Race:
¾ white, ¼ Cherokee
Sexual Preference:
Male
Date of Birth:
10/25/1958
Age:
52
Projected Release Date:
04/17/2026
Marital Status
Separated
Height:
4' 11"
Weight:
126 pounds
Measurements:
36DD-?-38
I wish to correspond with:
Both men and women
Hair Color
Brown
Eye Color:
Blue
Children:
One son
Religion:
Education:
College - plus certified paralegal - 2 yr. social worker diploma
Occupation/Career:
Reason for incarceration:
Murder - protecting my son from 7 gang members
Willing to relocate?
Yes
Home City & State:
Beaumont, Texas
Posted: 06/29/2011 - Expires: 04/17/2026 - Ad Code: FF11-361
Write to me at:
Debbie Fleming #764080
Crain Unit
1401 State School Road
Gatesville, TX 76599-2999