09/20/2011
Updated 07/31/2012
Nationwide, International, All parts of U.S.A.
Snow White's In Search Of Her Prince Charming
---
I'm a down to earth lady who searches for my happy ever after. I'm destined to spend my life in prison, but it doesn't have to be a lonely road.
I'm a very easy going, patient and loving person. I'm in a dreary place so lack the opportunity to surround myself with good positive people. I hope to instill hope for the future. I love music, walks on the beach and I'm looking for it all. Romance and my prince.
I believe in happily ever after, so if you want to help make all my dreams come true, be my pen pal. You won't be disappointed.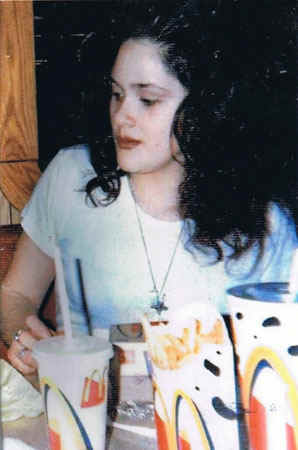 Race:
Irish Mexican
Sexual Preference:
Men
Date of Birth:
05/27/1979
Age:
32
Projected Release Date:
Life sentence
Marital Status
Single
Height:
5' 6"
Weight:
150 pounds
Measurements:
40D-29-36
I wish to correspond with:
Hair Color
Brown
Eye Color:
Brown
Children:
Religion:
Christian
Education:
G.E.D., Culinary college
Occupation/Career:
None
Reason for incarceration:
Murder
Willing to relocate?
Home City & State:
Hayward, California
Posted: 11/08/2011 - Updated: 08/09/2012 - Expires: Life sentence - Ad Code: FF11-528
Write to me at:
Shawndra Boode #WA5925
C.C.W.F. 515-19-4L
P.O. Box 1508
Chowchilla, CA 93610-1508