Submitted 11/22/2011
Updated 02/21/2014
Dependable Hardworking Woman
---
I am a single white female. Never been married but I would like to someday to the right person. I am a faithful and loving person with a bubbly personality. I am a very fun person to be around, I am from the country.
I enjoy fishing, riding horses, canoeing, going dancing and things like that.
I hope to hear from you soon! Have a blessed day.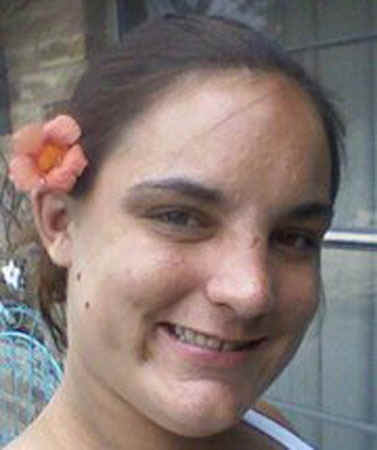 Race:
White
Sexual Preference:
Men
Date of Birth:
04/04/1986
Age:
27
Projected Release Date:
09/09/2023
Marital Status
Single
Height:
5' 6"
Weight:
Measurements:
C
I wish to correspond with:
Both men and women
Hair Color
Brown
Eye Color:
Brown
Children:
None
Religion:
Christian
Education:
Some college
Occupation/Career:
Contract labor
Reason for incarceration:
Aggravated assault with deadly weapon
Willing to relocate?
Yes
Home City & State:
Waco, Texas
Posted: 12/15/2011 - Updated: 02/24/2014 - Expires: 09/09/2023 - Ad Code: FF11-633
Write to me at:
Keri Martin #1832903
San Saba Unit
206 S. Wallace Creek Road
San Saba, TX 76877-9516