Looking For You If You're Looking For Me
---
I'm cute as a button, soft as a pillow, seeking for that someone special for this special someone.
I love life, someone who knows what he or she wants out of life. someone with ambitions, who's not afraid to try anything once. Also someone who will meet me ½ way (per se) in a relationship.
I love excitement, being spontaneous, romance is a must, a good sense of humor, loyal, understanding, trustworthy and respectful. I'm looking forward to hearing from you. Be prepared cause I love to write. Ha ha. So holla at your girl.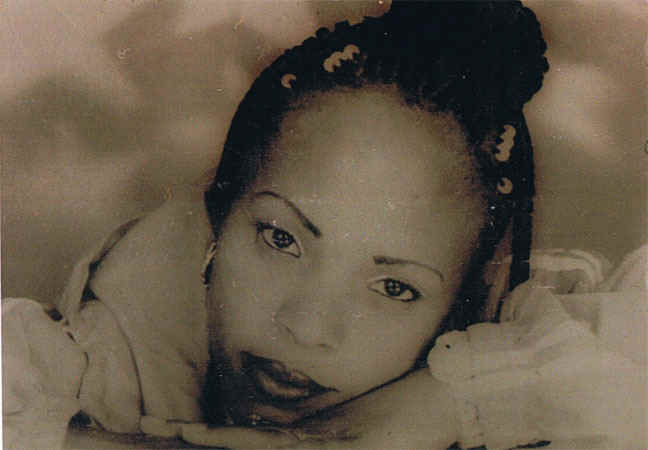 Race:
Black
Sexual Preference:
Males & females
Date of Birth:
04/20/1975
Age:
36
Projected Release Date:
11/24/2026
Marital Status
Single
Height:
5' 3"
Weight:
147 pounds
Measurements:
389D-34-unknown
I wish to correspond with:
Both Men and Women
Hair Color
Brown
Eye Color:
Brown
Children:
None
Religion:
Christian
Education:
I only completed the 11th grade
Occupation/Career:
Upon release I want to be a pharmacist/entrepreneur
Reason for incarceration:
Attempted murder
Willing to relocate?
Yes
Home City & State:
Anywhere
Posted: 06/21/2012 - Expires: 11/24/2026 - Ad Code: FF12-176
Write to me at:
Anzylon Williams #W93093
C.C.W.F. 515-18-3Low
P.O. Box 1508
Chowchilla, CA 93610-1508